ArtMorph
Blend In & Stand Out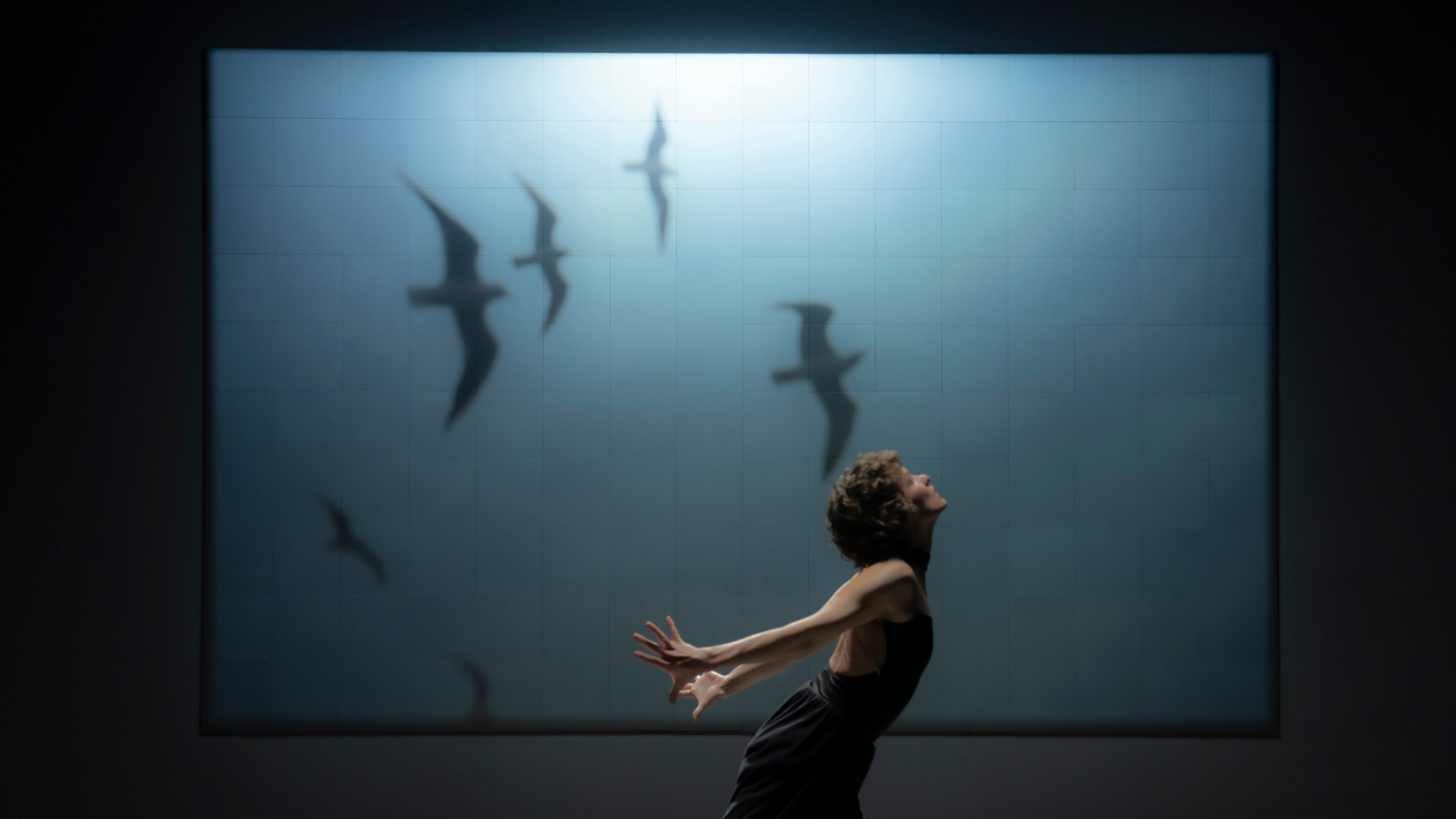 About CECOCECO
Where exclusivity meets aesthetic in captivating illumination.
Blend In Subtly And Stand Out Distinctively
Explore the limitless canvas of transformation with ArtMorph's 150+ replaceable surfaces, where you're empowered to blend seamlessly with your surroundings and yet, stand out, orchestrating the symphony of tomorrow's visual narrative.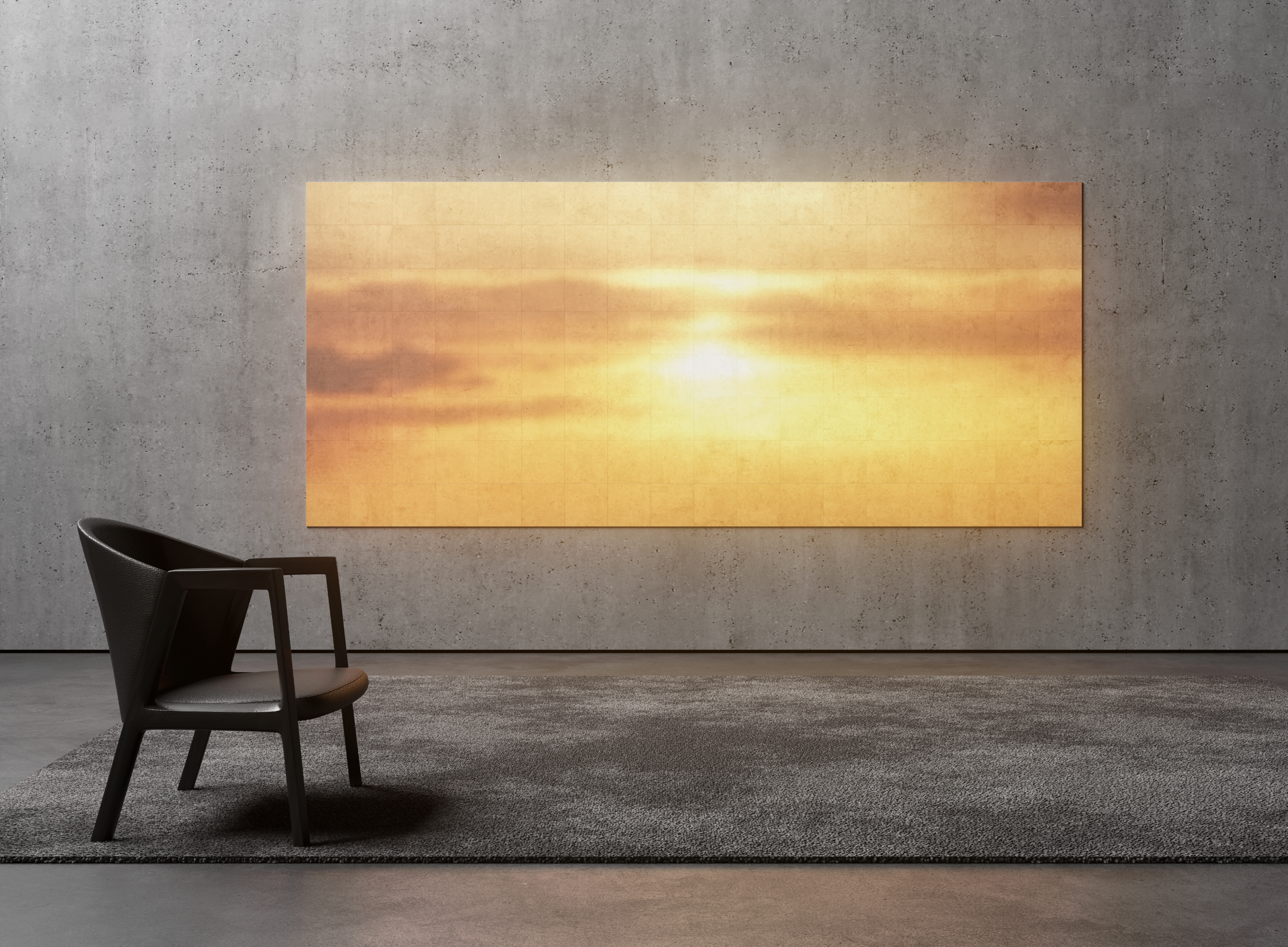 Bespoke
Technical know-how, custom-made solutions, and one-of-a-kind experiences.
Unlock solutions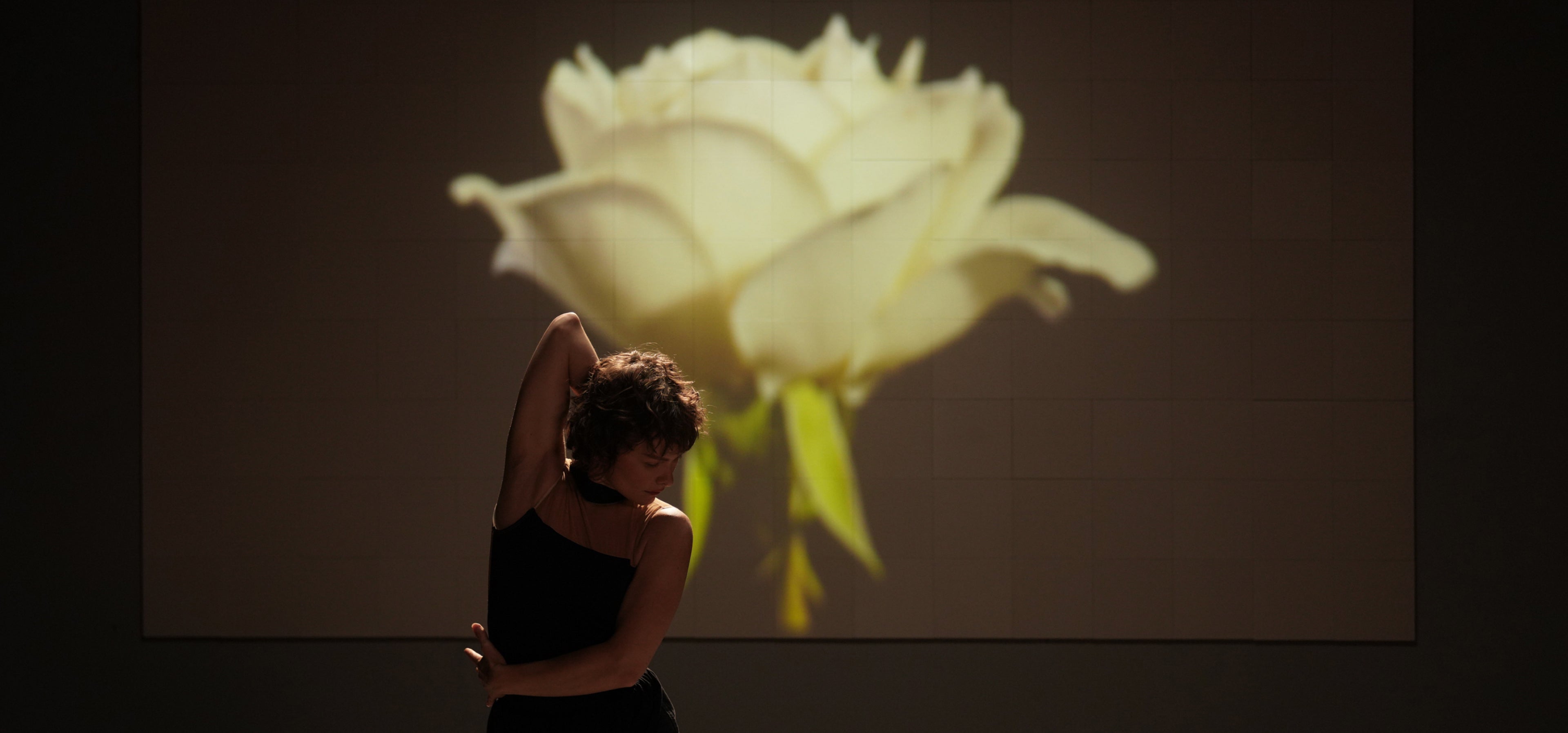 Brand Story
Refresh Your Space
Born from the heart of the lighting and display industry, CECOCECO is the brainchild of a visionary team who aims to redefine human interaction with lights and visuals. Their fusion of expertise and an indomitable passion for innovation is sketching an audacious future where lighting transcends functionality to become an immersive form of artistry.
Discover more
Inspirations
Get Inspired By Exploring Diverse Projects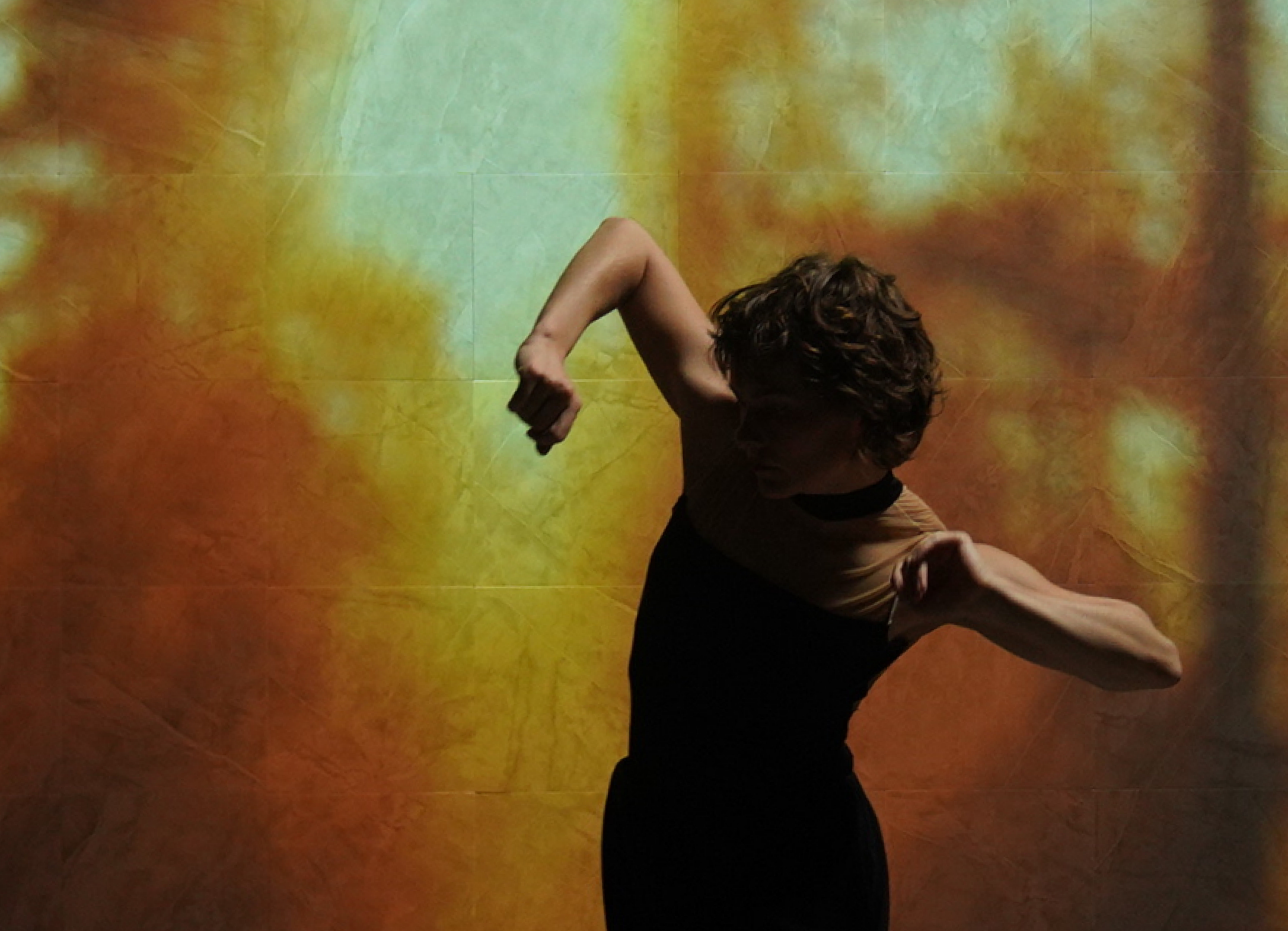 Submit Your Project
Inspire us with your project!

Share your inventive wonders where tech meets art, helping us illuminate our vibrant community.
Submit Now