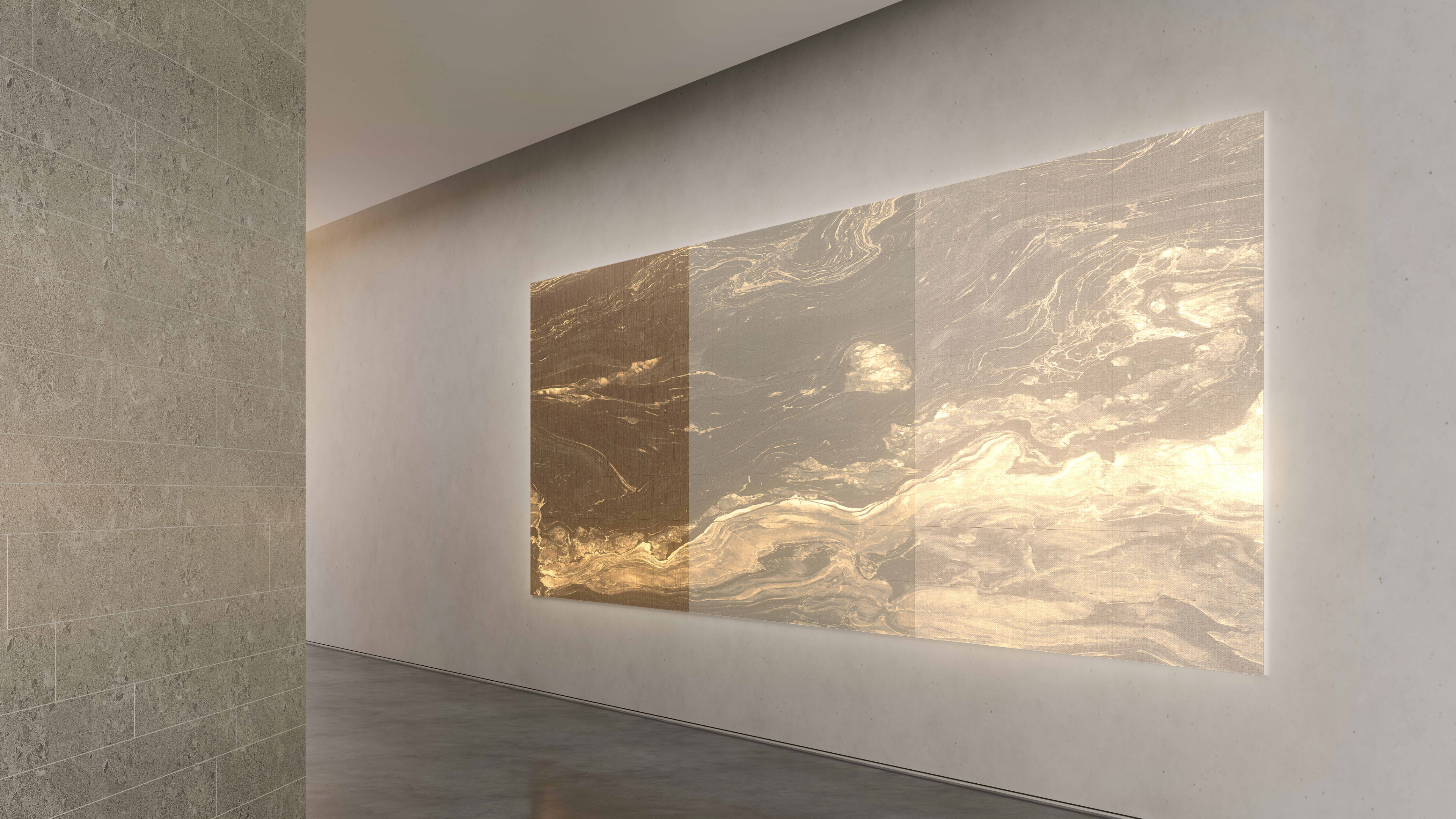 Bespoke
Every project is a fresh canvas to us, we create made-to-order marvels.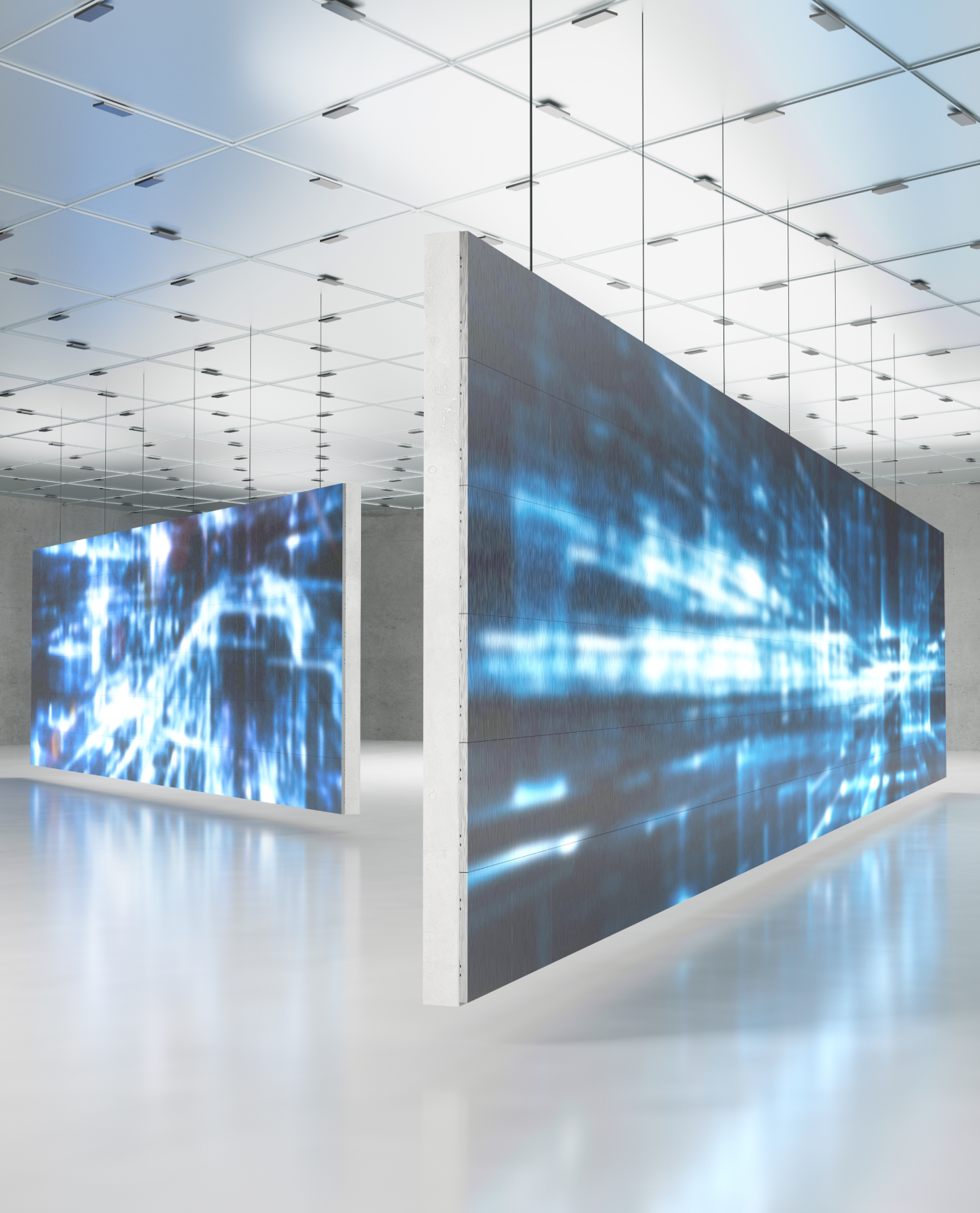 Why Bespoke
Welcome to a world where innovation and creativity intertwine in a dance of stunning visual expression. At CECOCECO, we understand that true artistry knows no boundaries. Each project deserves a unique presentation that elevates the experience, and that's where our bespoke service comes in.
Visionary Expertise
With extensive experience in LED display design and manufacturing, we craft displays that redefine possibility. CECOCECO pioneers a futuristic narrative of visionary storytelling.
Innovative Team
Professional technicians and lighting designers are the beating heart of CECOCECO. Harnessing the power of creativity and technical know-how, these visionaries transform the ephemeral into tangible masterpieces.
Global Reach
With support teams based in the US, the UK, the Netherlands, Japan, Dubai, Australia, and Hong Kong, we're a truly international brand, poised to deliver collaborative and high-quality service irrespective of your location. Your vision has no boundaries, and neither do we.
Extensive Partnerships Network
Our journey of over 15 years has been graced with collaborations with trusted manufacturers and suppliers. United in our pursuit of excellence and dedication to quality, we have forged vital connections that only enrich our epicode of bespoke LED brilliance.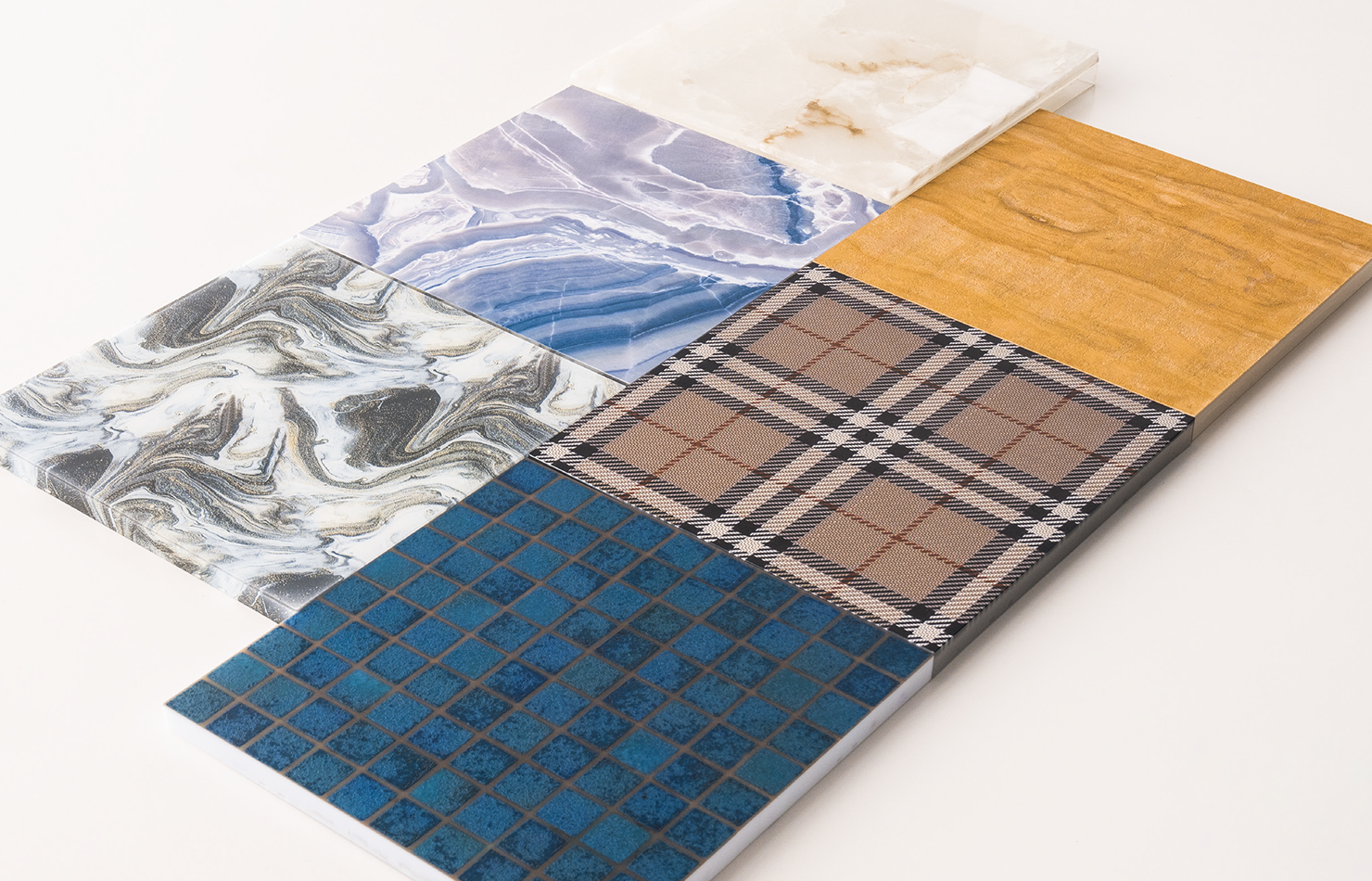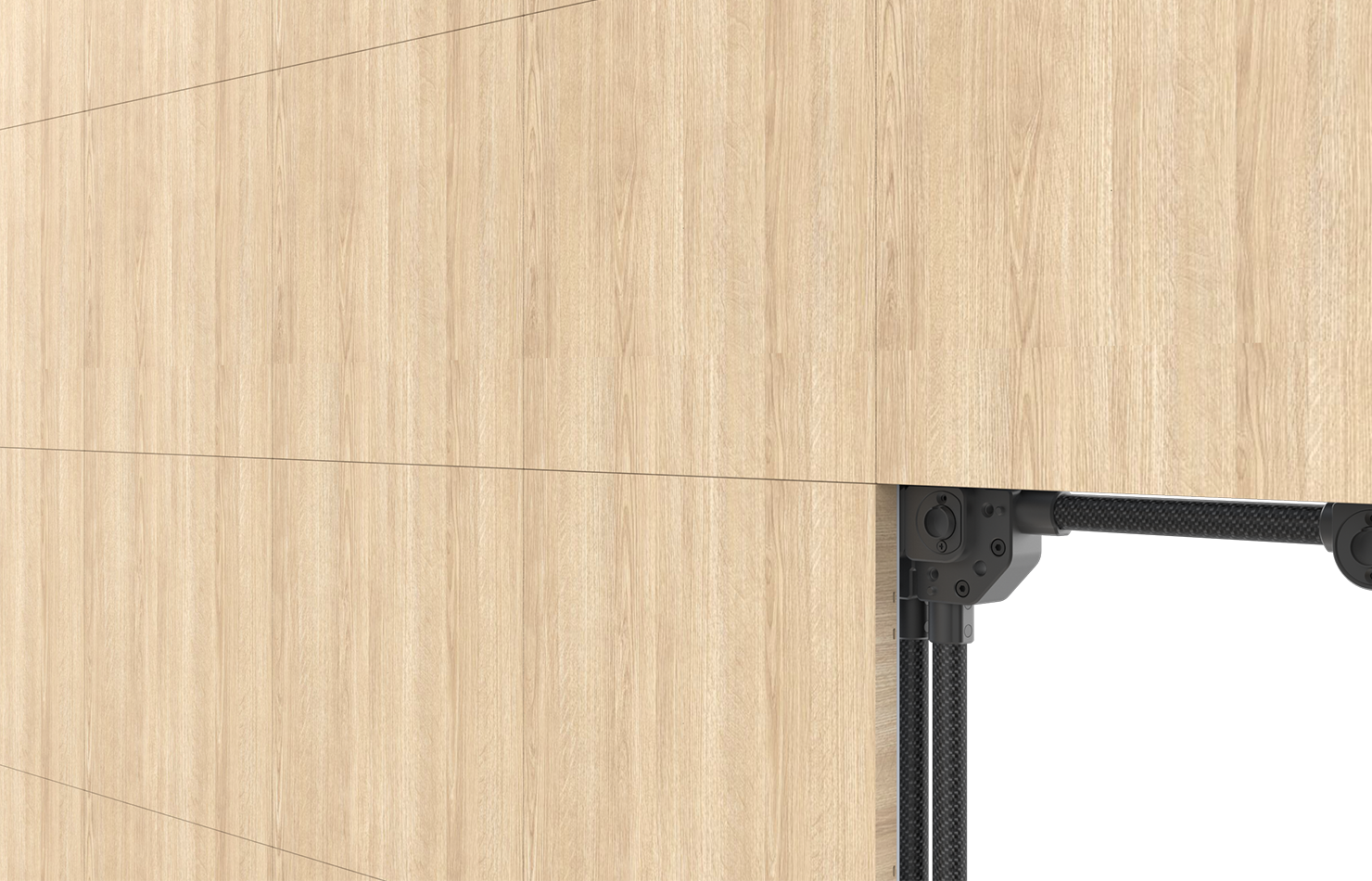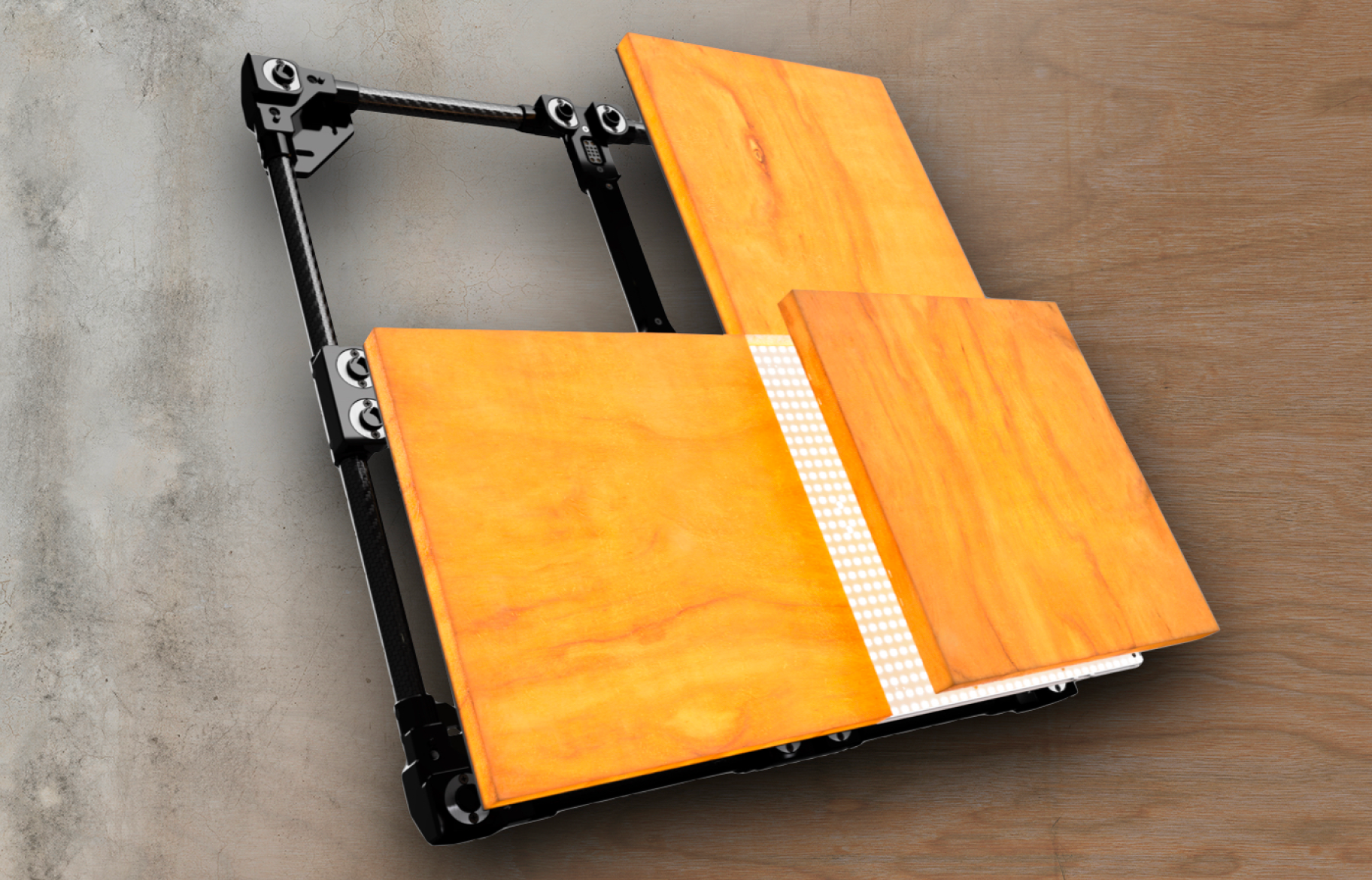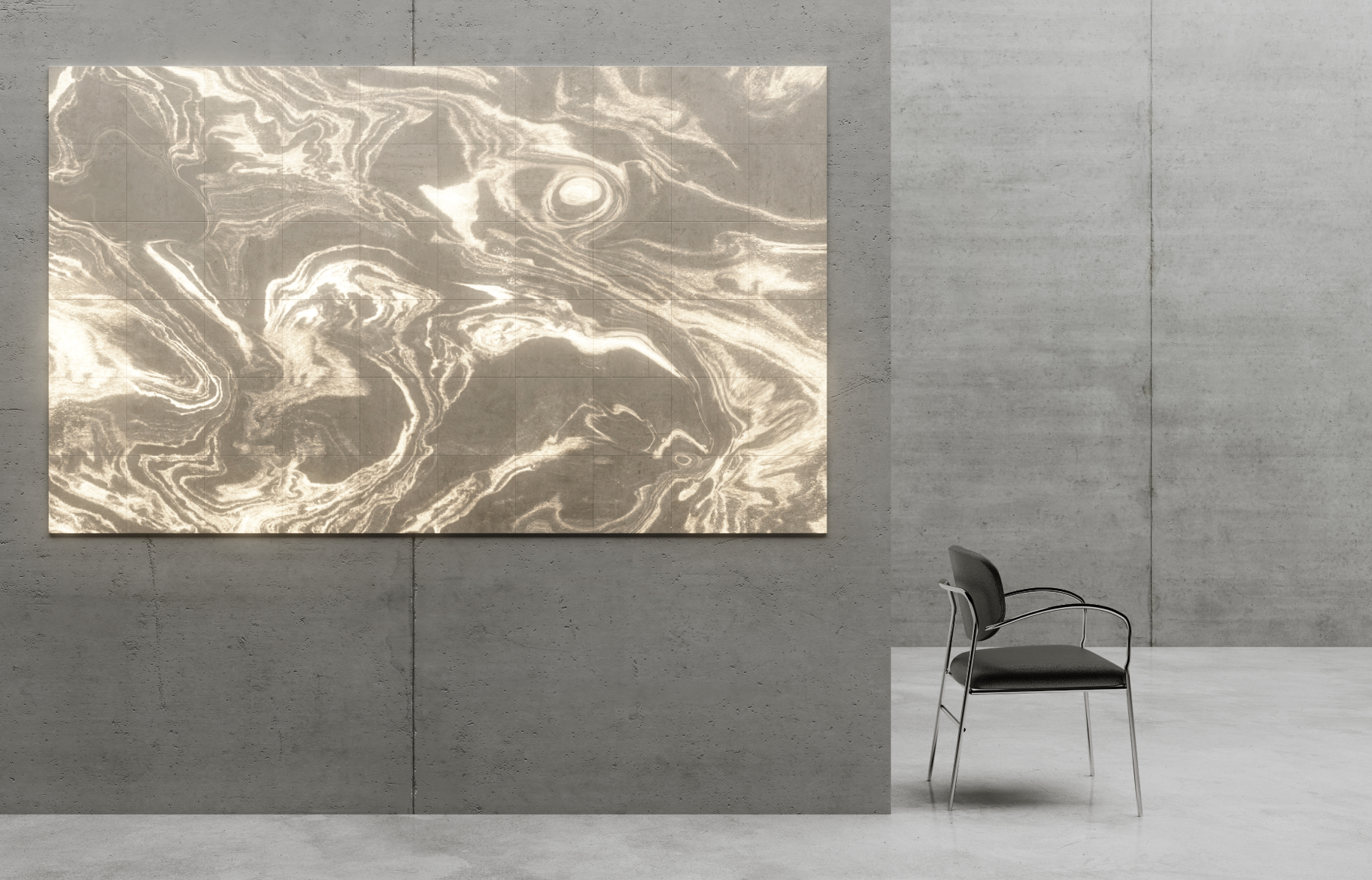 With our customizable surface textures, you can make your own visual symphony.
Adaptive sizes/shapes to perfectly fit your creative canvas.
Step beyond standard with custom pixel resolution - your vision in stunning clarity.
Explore your most audacious dreams, with a realm of bespoke options that defy the imagination. Let our luminary engineers help you spark a revolution in visual expression.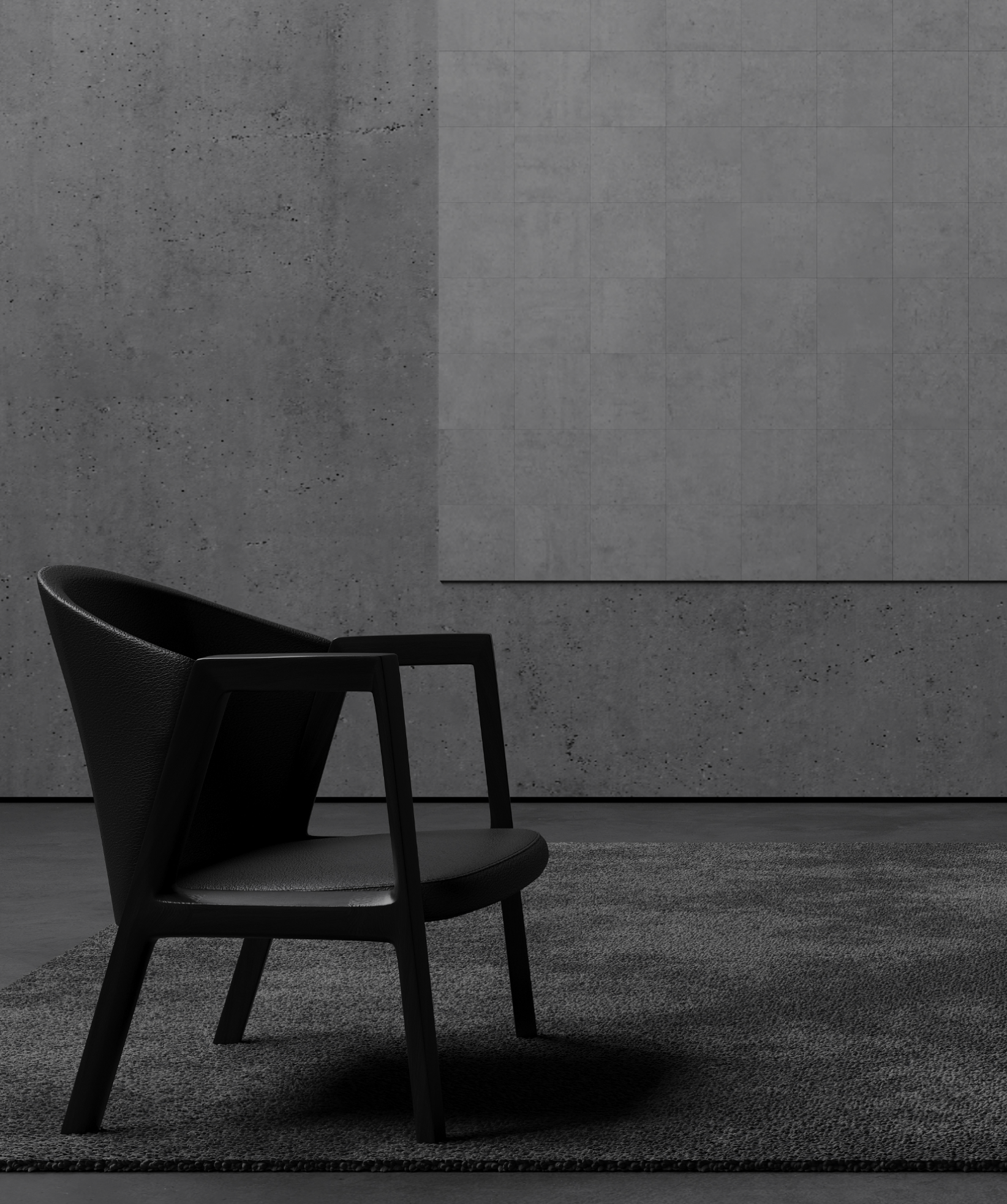 "*" indicates required fields